Mad Max - MFP Interceptor
First up is Max's MFP Interceptor from Planet X. From the Planet X description:
Mad Max MFP INTERCEPTOR 1:25 Resin Model Model Number: PXMFP 1:25 Resin Model Construction Kit by Planet X, with White Metal Parts. Full interior & chassis detail. This kit is available at Frontier Models. Check www.frontiermodels.com and type in 'Mad Max' in the search field.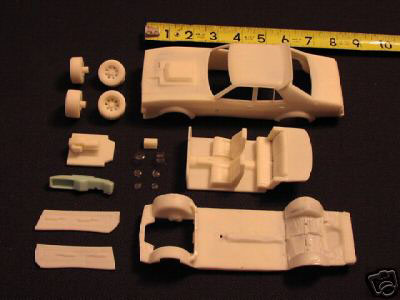 The following pictures are of Dave Hessler's Planet X Interceptor. You can check out more of his work at his website:

http://www.members.aol.com/carmoddave/CMDindex1.html



Right side

Right front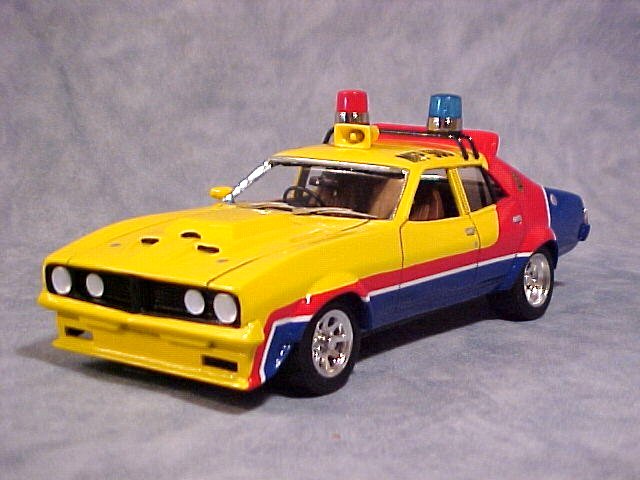 Left front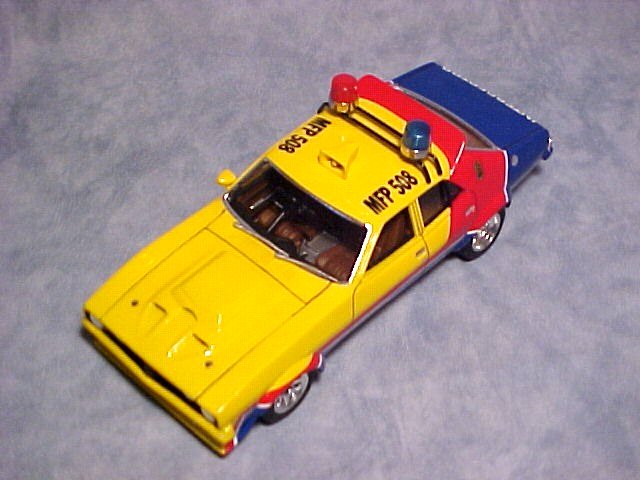 Top view