nepar68's Interceptor
Here is nepar68's Aoshima Interceptor, bult with the AFXNscale resin conversion kit.

nepar68 painted the body with Tamiya gloss black and three coats of Tamiya clear. He then polished the body using LMG's polishing kit. For the lower body and tail panel he used Tamiya semigloss and Parafilm to mask it; he tried to use Shabo dry transfer decals for the tires but gave up after several tries.

Great job on making the Interceptor shine, nepar68! It looks awesome!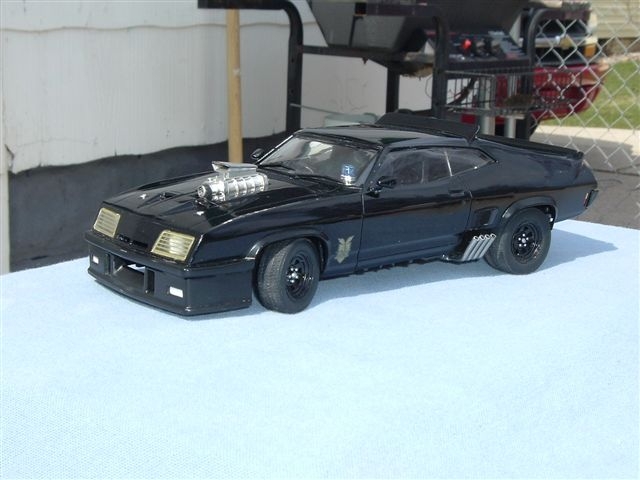 Right front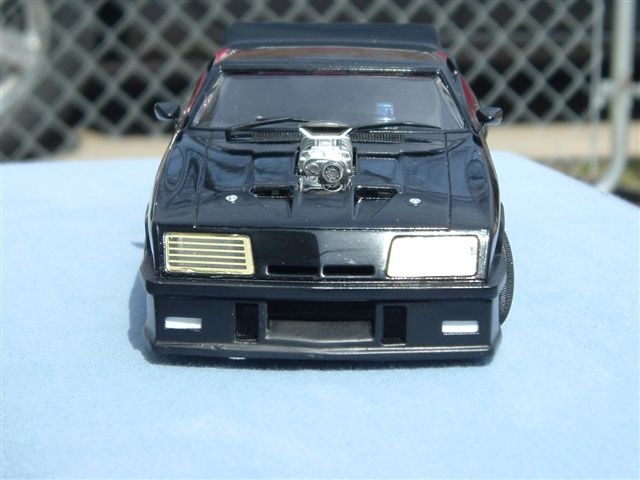 Left front



Left front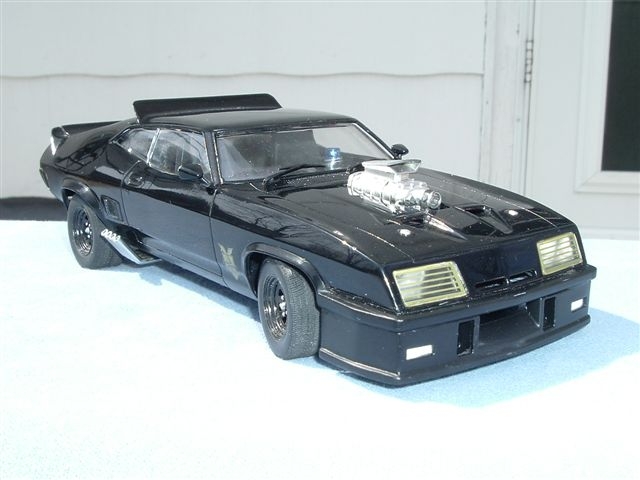 Front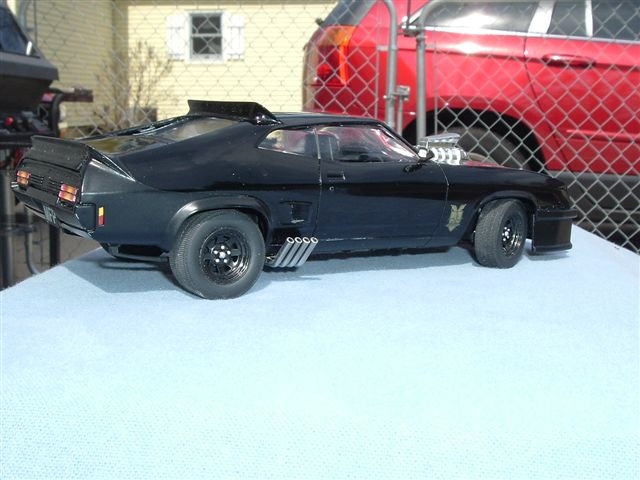 Right side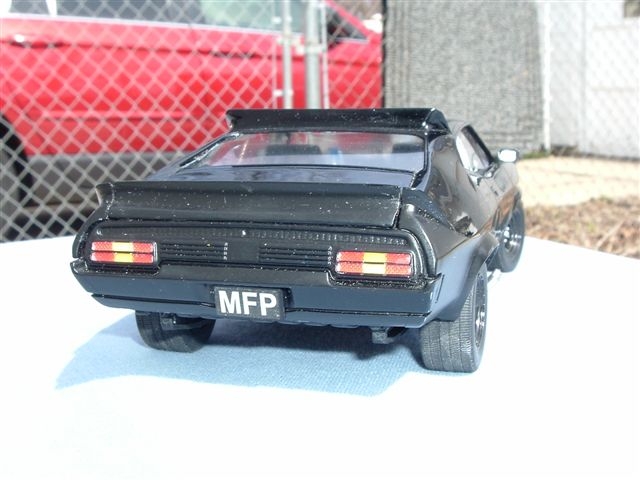 Right rear



Rear



Left side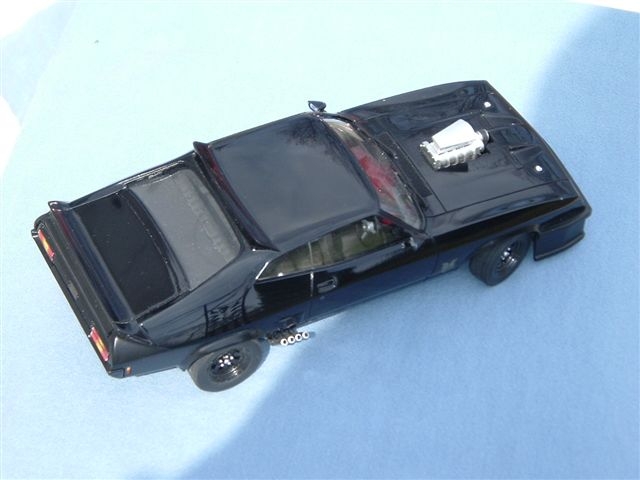 Top