Chase Bansi's Mini Interceptor
Chase Bansi, AKA John Breen, made a scale Interceptor for his railroad scenery. You can check out more of his work at http://www.railimages.com/gallery/johnbreen.





John started with a scale Mustang.





Then it went into the body shop...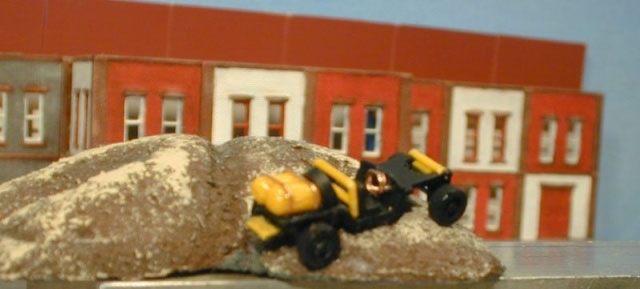 Custom tanks, roll bar, and other parts being added.





After a paint job; more custom parts.





More painting





Custom spoiler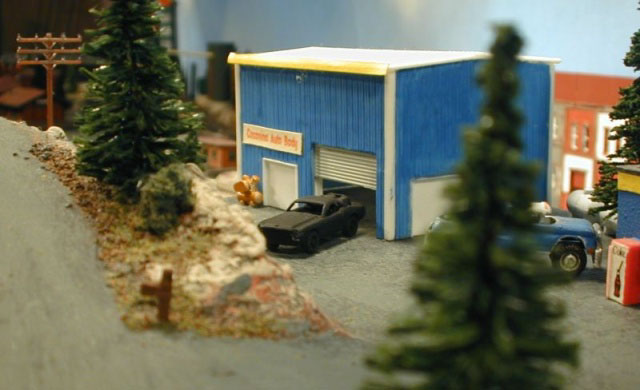 Newly painted and leaving the body shop.





Ready for the wasteland





Getting resupplied





Rear view





Left side view





Cruising down the highway





Size compared to a Matchbox car





A future project of John's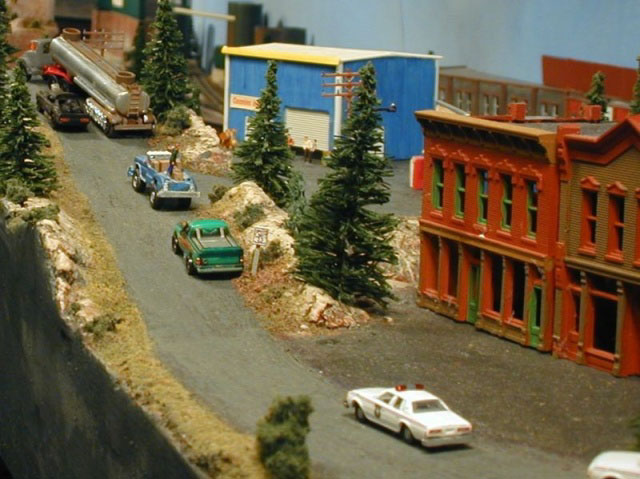 A tribute to the Texas Twelve