MadMaxModels.com
Updates: 11-3-10; Finally an update! I know that I've been lax with the site lately, but hopefully I'm all caught up for the time being.

This is a huge update! After Hot Wheels released its '73 Falcon, many modelers made custom versions of the various Mad Max vehicles out of it. You can find a lot of them here, and you have to see them to believe them! Wozza has made a few awesome models, namely his Mack Truck and Tanker as well as his 1/18th scale Interceptors. Wreck Warrior has almost finished his Charger model, and we have a post apocalyptic slot car all the way from Spain.

Due to a ton of spam and general inactivity, I've closed down the Message Board. You should now be directed to Peter Barton's Mad Max Movies forum. It has a very informative message board regarding models, and I highly suggest checking it out. Please e-mail any more submissions directly to my e-mail, dgiomeusoc (at) yahoo.com.

My custom decals for various Mad Max 2/Road Warrior model vehicles are in the Decals section. I am selling them pretty much at cost; contact me for details.




A BIG thanks to Amanda, who helped me set all this up. I could not have done it without her.

Also, thanks to 5.7 Interceptor for providing me with images right from the movies. He's the duck's guts.



I would love to hear what everyone has to say about the site. If you have any comments, critisims, or questions, please post them on the message board.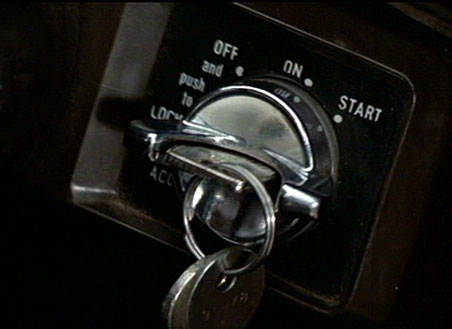 Click here to continue...




www.madmaxmodels.com online as of December 13th, 2004